About Us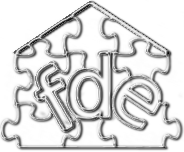 Fractional Development Express, incorporated in April 2009, specialises in developing fractional ownership properties of distinction which can provide investors the opportunity to live their ideal lifestyle, at a fraction of the cost, while also providing the possibility of capital growth.
We select holiday homes of distinction which are developed to their full potential and to a luxurious standard.  We have years of experience of fractional ownership and understand how to operate and run a successful scheme, for the benefit of all investors.  The properties we select are in fantastic locations, usually in coastal resorts and certainly with fabulous views.  Our investors take pride in their enjoyment of the property, and have flexibility to use, swap or rent out their share in a highly desirable property.
Some other areas which we are proud to say differentiates us from many in the industry:
We market our products only through reputable, high street property agencies

We are entirely self financed and never borrow against any properties that we develop

We recognise the importance of excellent after sales service and support to maximise our purchaser's enjoyment of their investment

We ensure that owners are able to realise their investment, should they so wish, by providing resale support and repurchase options.
Principals
The two principals are Chris Mathew and Richard Lowther,  both of whom have extensive Financial, Marketing and Property experience and many years collective engagement in fractional development and operations.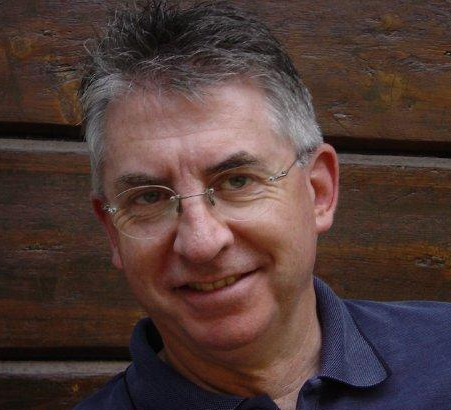 Chris Mathew - Managing Director, Sales & Marketing
Chris was a successful financial advisor with the Standard Bank Group before being invited to join the board.  He was recruited by Clerical Medical Group in 1994 and moved to the UK, where he managed sales teams, funds operations and client services in the UK, Hong Kong, Luxembourg and the Netherlands.
In addition to his involvement in Fractional Development Express, Chris is a partner in a company that provides a range of consultancy services, including performance improvement, marketing & distribution strategies for investment funds and the marketing and promotion of an online legal information and training programme from specialists at the global law firm Baker & McKenzie.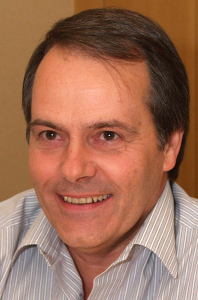 Richard Lowther- Managing Director, Finance & Legal
Richard qualified as a Chartered accountant in South Africa with PriceWaterhouse, prior to starting a career as a Finance Director with British American Tobacco, with whom he undertook varied international assignments including in the UK, USA, Germany and Hungary, before leaving to establish Fractional Development Express.
Richard is Governor and Treasurer for a Charitable Educational Trust (Frensham Heights School) and also volunteers as an Adviser at the Citizens Advice Bureau.
Fractional Development Express in the News
The Concept of Fractional Ownership comes to Malta:  see the Times of Malta on 19th June 2011:
Business Partners
Some of our local business partners in Malta are:
Contact us
To call us to discuss our products, to arrange to visit one of our properties or for more details about our fractional ownership scheme use the
contact form or email us at sales@fdexpress.co.uk